GET YOUR TRENDING COMFORTABLE LIGHTWEIGHT WOMEN
DYNAMIC SPORTS SHOES TODAY!

FEATURES
Breathable & Protective Design: Made of quality Mesh fabric. breathable protective. adapt to any foot shape. soothe & protect your instep.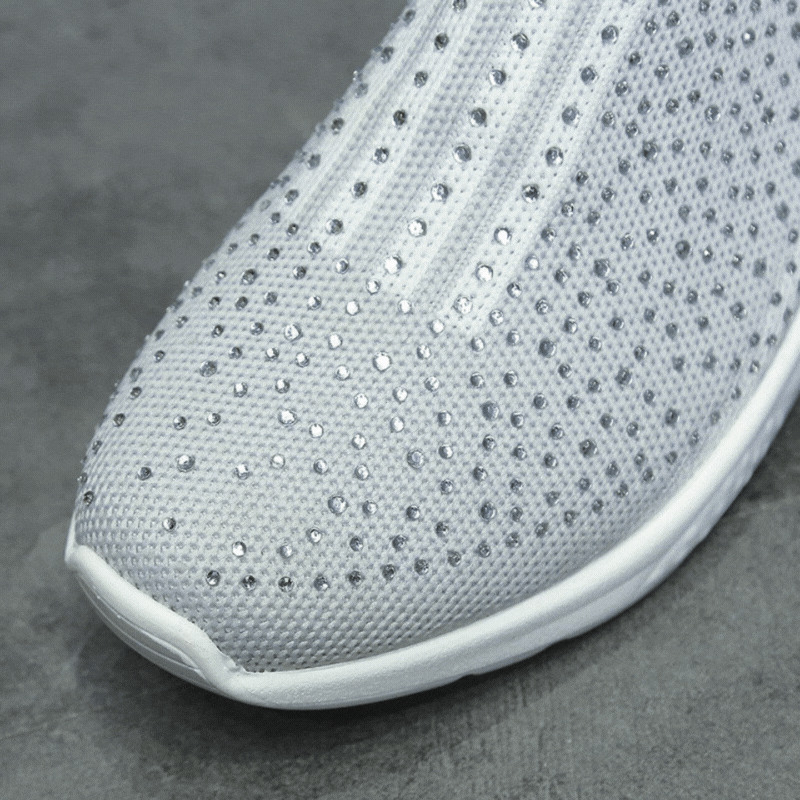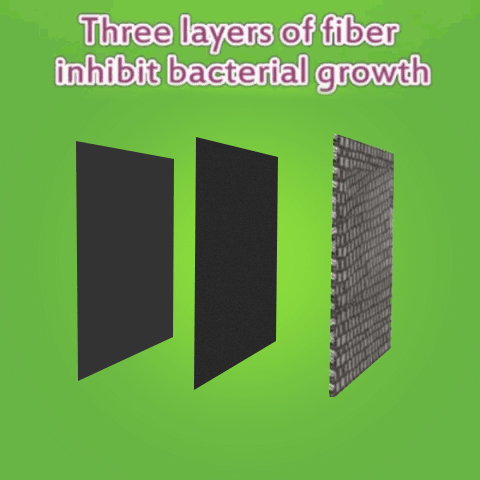 Well-made soles to reduce pressure: These sports shoes have excellent EVA soles and air cushioning. which effectively relieve the intake pressure on your heel.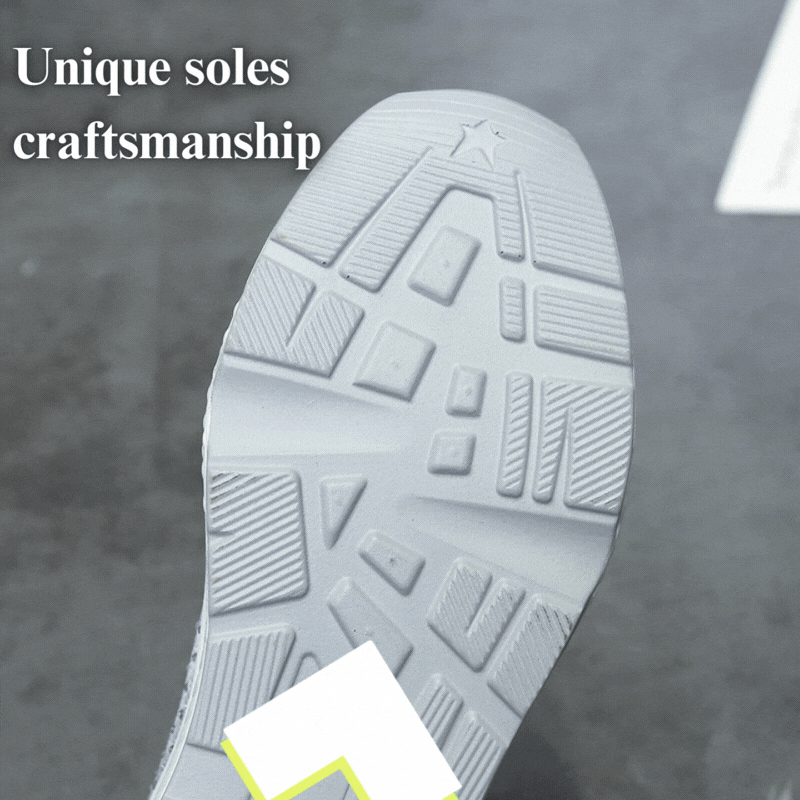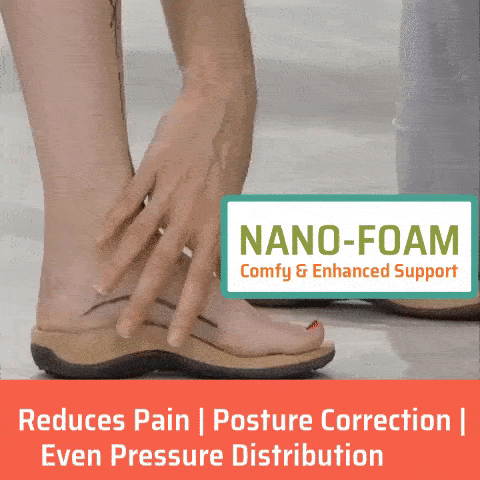 Reinforced non-slip EVA outsoles: EVA Rubber soles help to create a perfect grip on any surface for these comfortable shoes. Additionally. it's made of high-quality EVA rubber to sustain long use periods & provide excellent protection.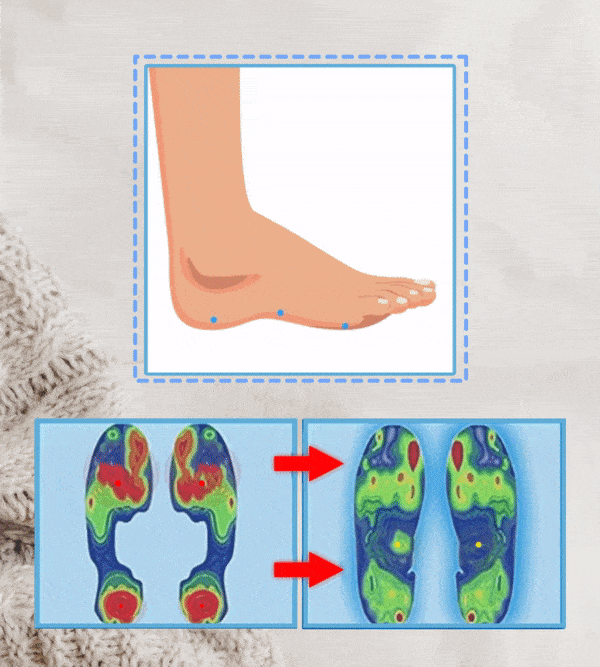 Flexible & dynamic design: The soles are designed to a curved shape to provide complete support & comfort all day long. Besides. the delicate wavy lining details will get you many compliments.
Elastic collar offers heel support: The soft collar helps to wear effortlessly. it can easily stretch to fit without causing soreness or stiffness for your heel & ankle.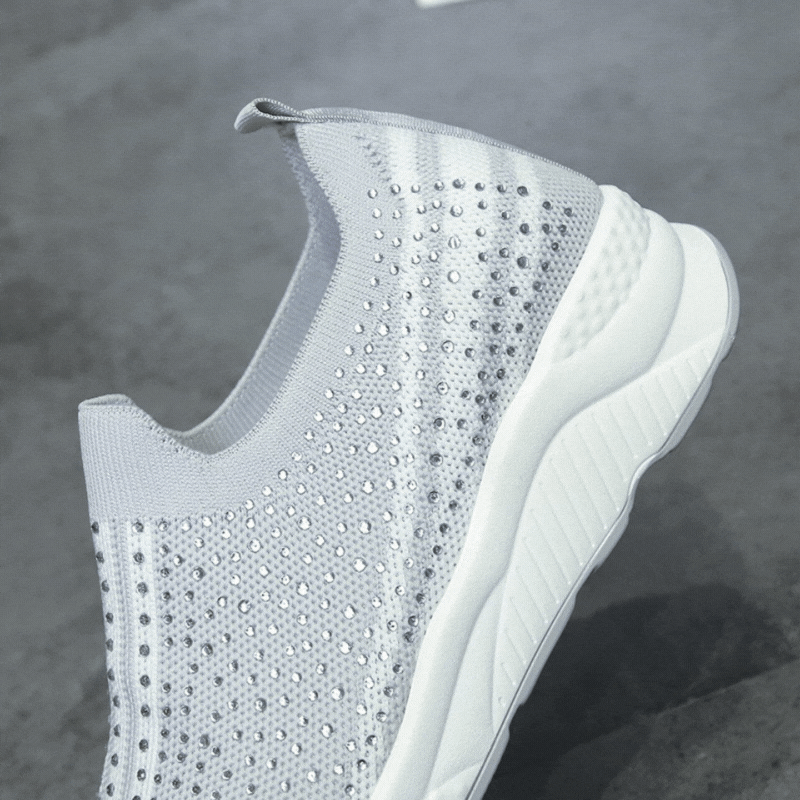 Suitable for any occasion: These comfortable sports shoes for women are made to sustain any activities. and are suitable for any occasion. even for parties. concerts. outdoor creations...
SPECIFICATIONS
Product: Bling Beaded Decorative Stripes Mesh Slip-on Sports Shoes For Women
Type: Sports Shoes for women
Soles type: Soft EVA soles
Hardness: Soft & Comfortable
Upper material: Mesh
Lining material: Mesh
Soles material: Soft EVA Rubber
Insoles highlight: Odor-free Synthetic Fabric
Upper shape: Round toe
Highlights: Soft & Comfortable Orthotic Insoles. Springy & Non-slip EVA Rubber Soles. Excellent support Soles Design. Wide toe box. Breathable Design. Complete support & protective
SIZE CHART